The Right Products For A Better Cloud Solution
Cloud Computing technology is reliable and has a high percentage of up time success; however there are steps you can and should take to ensure that your cloud base solution is even more reliable and efficient. We help you identify the risk points and factors to minimize any possible failure.

Redundant Connections
Your ISP is reliable, but you can experience outages at the provider facility, because of congestion, or denial of service attacks (DoS). A Dual ISP Strategy can off-set many of these problems.
A Dual WAN Routers
Internet connectivity is essential for during business in a cloud base enviroment, A Dual WAN Router give businesses the capability to have multiple ISP providers. Using one as primary and a second provider as a backup connection. With automatic fail-over, these routers will switch to the secondary provider with in seconds, and automation reverts back to the primary provider once service has been restore, giving you uninterupted internet access.
On-Premise Data Back-Up
Due to compliance requirements or business policy, many enterprises prefer to backup their data and files with an on-premise solution, thereby protecting their business most valuable asset (their data). Many businesses insist on keeping an on-premise copy of their data, in addition to a cloud provider's copy. A network attached device is ideal for this type of requirement. Depending on the business requirement and policy, most businesses can meet their requirement with a minimum to medium investment.
Power Backup
A business grade backup power supply unit(s) are essential for keeping the Routers, Switches, and Access Points on your LAN up and working.The Uninterputed Power Supply provide short-term power for when the main power source fails, and most UPS units are also capable in varying degrees of correcting common utility power problems including; power spikes, regulating voltage levels, and a number of other power issues.
Lenovo StorCenter Server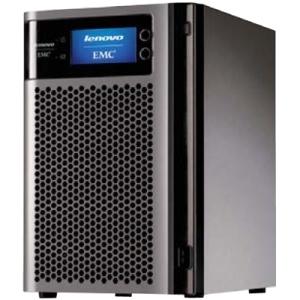 Lenovo StorCenter Server Class px6-300d NAS Server offers true business class medium-sized business and distributed enterprise locations like branch and remote offices, for content sharing and data protection. Powered by EMC storage technology and with up to 18TB of storage capacity.
Linksys Dual WAN Gigabit VPN Router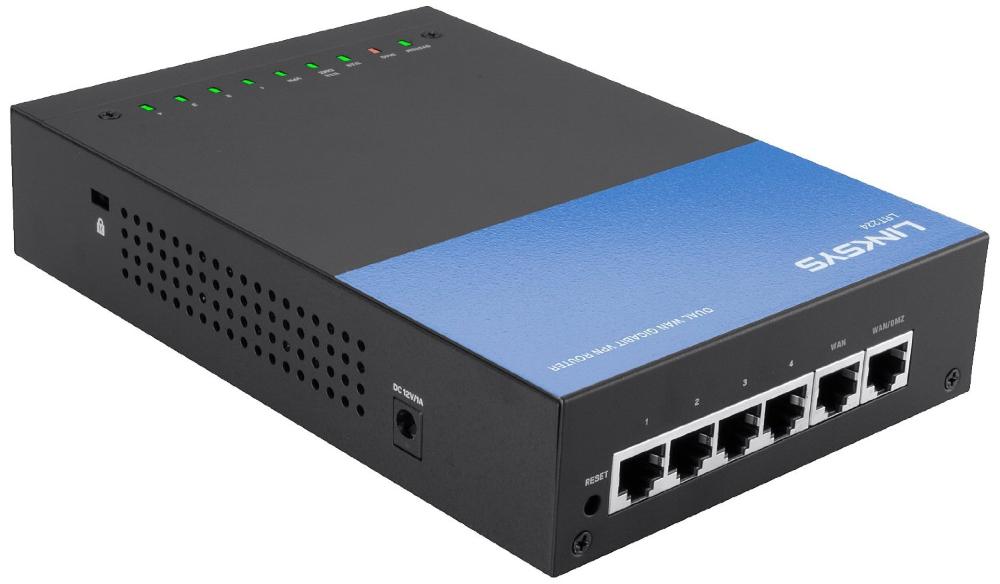 The Linksys LRT series integrates Gigabit firewall, site-to-site VPN, and various remote access VPN technologies into a single box. The Linksys Gigabit VPN Routers provide secure and reliable network service for employees whether they're at the office or on the road. Open VPN Support.
CradlePoint ARC MBR1400LE2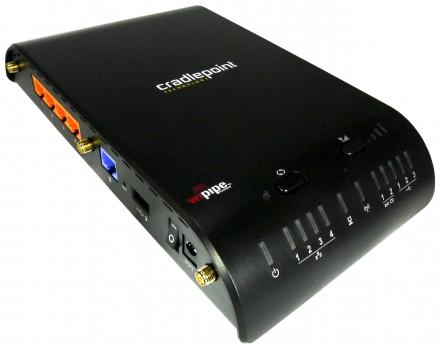 The MBR1400 is ideal for business and enterprise applications where the need for "always on" connectivity is a must. Internet Connections Supported: 5 Wired WAN, 3 USB + 2 ExpressCard (view full compatibility chart), WiFi as WAN* (more info) WiFi Standard: 802.11 B, G, & N WiFi Range: 350-400' through walls, much greater unobstructed (variable depending on interference from other electronics and physical interference such as walls and ceilings) Ethernet ports: 5 configurable GbE LAN/WAN (by default, 1 is set to WAN and 4 are set to LAN) Power Supply: AC Adapter included, DC adapter sold separately Size: 9" x 5.1" x 1.57".
APC Smart-UPS 1500VA Tower UPS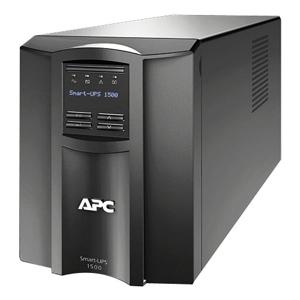 Smart-UPS 1500VA Tower UPS, trusted to protect critical data and equipment from power problems by supplying clean and reliable network-grade power. In addition to legendary reliability and manageability, Smart-UPS 1500VA Tower UPS have extremely high efficiency at low, medium and high load levels making it an ideal for today's multi-core or virtualized servers that have varying load consumption.
.....And You Can Also Visit Our eStore